The countdown to Christmas has begun, and here at phs Compliance, we're looking forward to another year of keeping you safe at work.
Due to the coronavirus pandemic, most of our usual celebrations, such as birthdays, easter, and summer weddings, might still have been disrupted this year. This is why we're sharing our best advice and safety tips, ensuring your Christmas isn't ruined and your workplace is as secure as possible throughout the festive period. Christmas safety comes first.
This Christmas, do something special
We all know how unpredictable this past 18 months has been, so one thing you can do to guarantee that this Christmas is memorable and runs smoothly is to double-check that your decorations and lights are safe and secure.
When putting up Christmas decorations and lights, the most important thing to remember is to apply common sense. Please take Christmas light safety seriously. If you're hesitant, it's advisable to seek advice from a professional. For example, the HSE documented an incident in which the local fire department prohibited a retirement village from putting up Christmas lights due to concerns about escape routes and the capacity of the plugs in use.
Follow these Christmas safety tips when inspecting your Christmas lights and decorations:
A visual inspection
If the lights appear to be dangerous, they most likely are. You don't want the threat of a Christmas tree on fire
Disentangle the cables
Tangled wires are a fire hazard as well as a trip and fall hazard
Check that the plugs are not overburdened
If a plug is overloaded, it may cause a fire
Any health and safety signage or signs should not be obstructed by lights or decorations
In the event of an emergency, all exits must be free of blockage
Ascertain that all decorations are securely fastened
Make certain that nothing falls on the head of anyone passing by
If you need to reach high places, use appropriate ladders
If something can't be safely hung, don't hang it at all.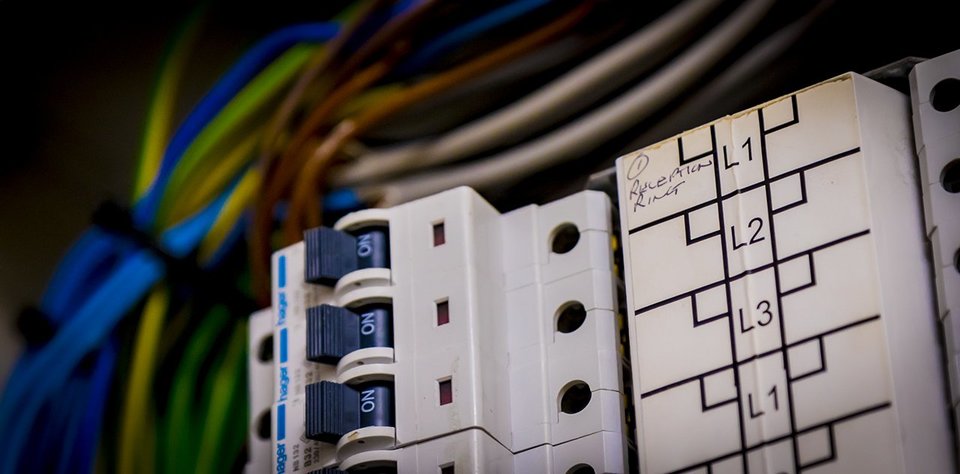 Think about PAT testing
A PAT test can give you peace of mind if you're not sure if your Christmas lights are safe. As the year draws to a close, now is an excellent time to begin scheduling PAT testing for the coming year. It's possible that your Christmas lights will be included in this year's testing. Our goal at phs Compliance is to protect your safety in the workplace, and we provide hassle-free PAT testing services throughout the UK.
Assistance with fire safety
Make sure you don't impede any escape routes or fire safety when putting up your decorations. You might also use this time to do a broad assessment of your fire safety. Is your signage up to scratch? Are your alarms all good? phs Compliance offers fire alarm and extinguisher testing, as well as the provision and installation of new systems.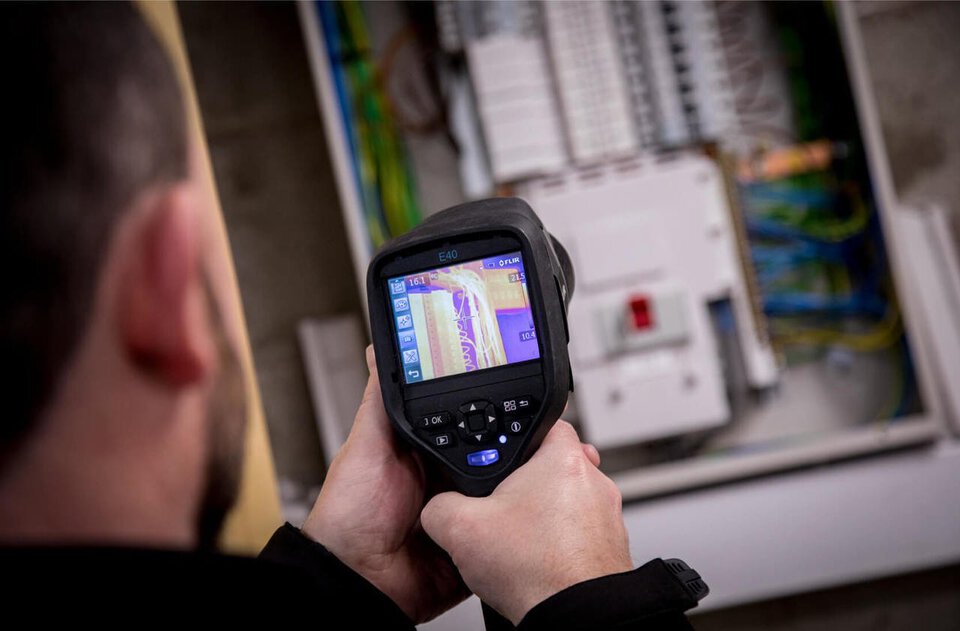 Make sure your heating system is working properly
When Christmas approaches, the frigid weather follows. Employees and their capacity to work may be hindered if the heating fails during the cold months. As a result, it's usually preferable to perform a maintenance check throughout the winter. A heating maintenance check will guarantee that your heating system and related components are not emitting dangerous gases and that they are functioning properly. This service is available through phs Compliance's nationwide technicians.
Why should you go with phs Compliance?
phs Compliance employs hundreds of qualified technicians to provide nationwide services. We can give a complete compliance and building engineering solution for your company, ensuring the safety of your employees and visitors. Our compliance experts are ready to talk about your requirements, and we're always delighted to provide no-obligation quotations.
To learn more about our what Compliance offers, to get a quote, or simply to ask a query, please feel free to contact us now!