phs Compliance launch Fire & Security services
Part of our continued business growth, we now offer design, installation, commissioning and maintenance services to support the management of large and complex fire safety systems and integrated security systems.
Our customers are looking for us to provide wider coverage of services to support their built assets. We've stepped up to this challenge, and a team of Fire and Security industry experts with over 80 years experience in fire and security installations now complement our self-delivered engineering capability.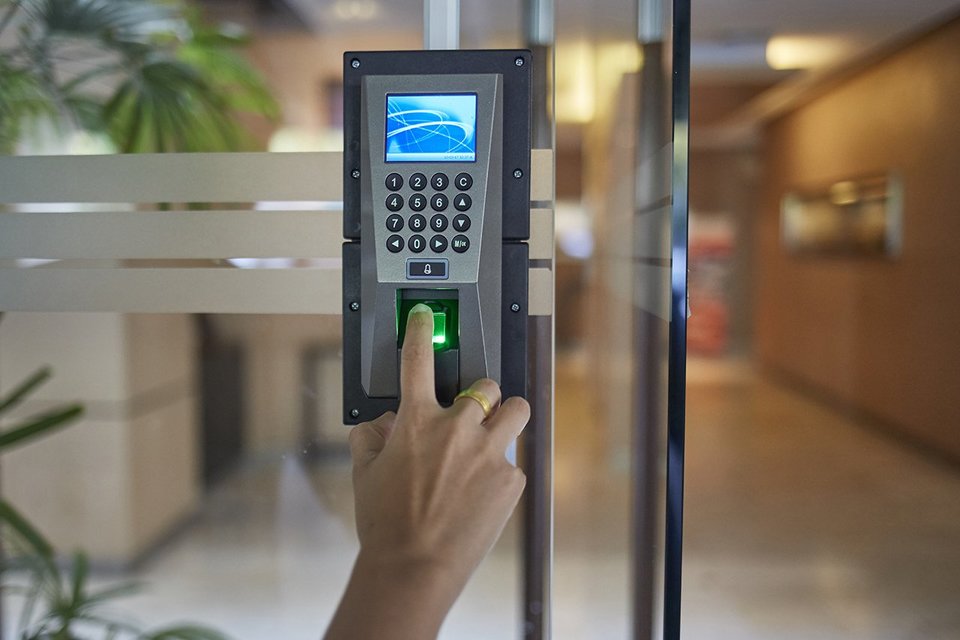 phs Compliance has full capability to provide innovative solutions for fire safety to all our customers, from large installation work to minor repairs, risk assessments and extinguisher maintenance.  And in security systems for businesses and commercial property owners, PHS Compliance services support a wide range of access control systems, perimeter and intruder systems, CCTV systems and integrated IP security systems.
For more information contact us or view our Fire & Security page  /services/fire_and_security_maintenance_and_projects/