WE ARE FULLY OPERATIONAL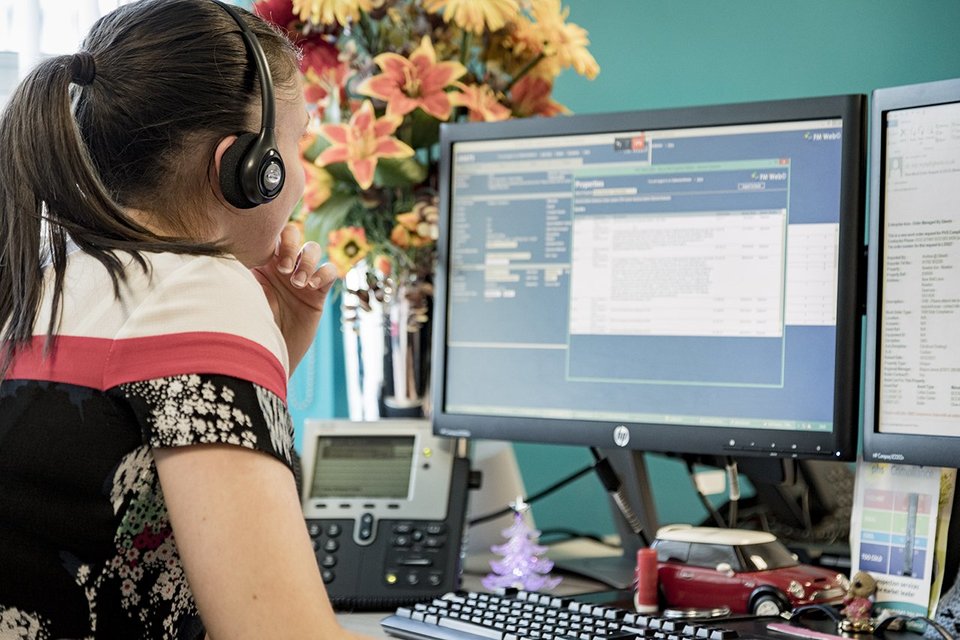 As key workers, the team at phs Compliance have continued to support the management of safe, efficient facilities and property. We have been busy carrying out work for hospitals, prisons, warehouses, and traditional offices; with capacity available to support even more businesses with their requirements.

Our nationwide coverage guarantees a fast response time from one of our 400 highly qualified and experienced engineers. All our engineers have been supplied with full PPE and are following increased infection control procedures.
RISK ASSESSMENTS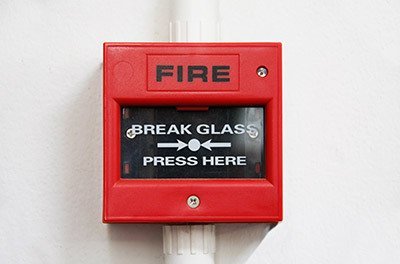 Businesses have a legal requirement to update their Fire Risk Assessment when making layout changes to comply with social distancing.

An up-to-date Fire Risk Assessment is vital. If not completed, layout changes and the introduction of partitions, could affect the ability of someone trying to quickly escape a fire. We also recommend the inspection of fire alarms, fire extinguishers, fire hose reels, and hydrants, before employees return to work.
Similarly, businesses are legally required to update any general Risk Assessments relating to areas that have been altered. For example, the moving of furniture could create new hazards, especially for employees that use a wheelchair or have a visual impairment.
phs Compliance can help prepare your business for reopening by working with you to ensure you're meeting all legal health and safety requirements.
STATUTORY ELECTRICAL TESTING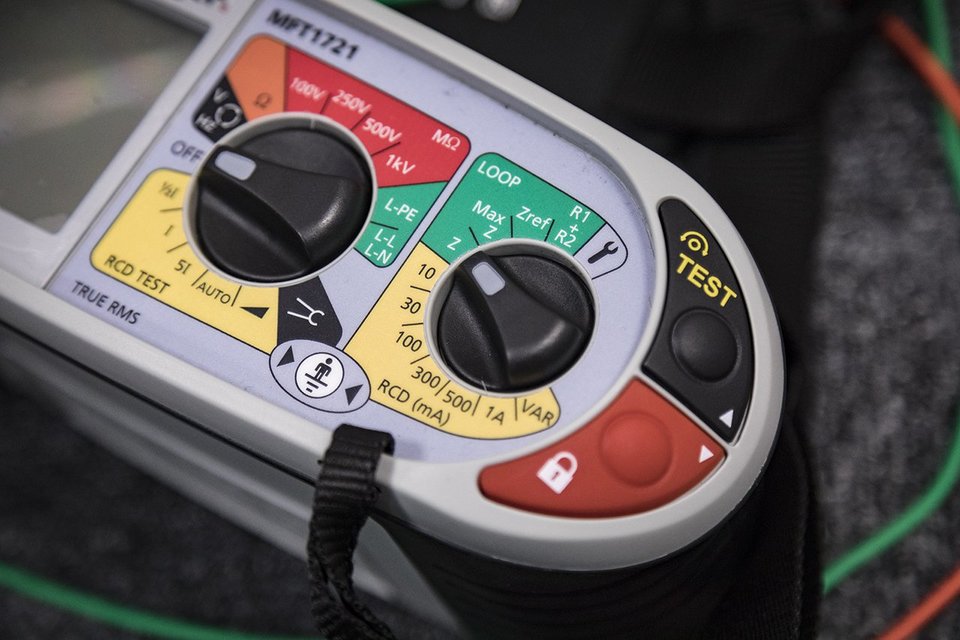 Regardless of whether your site is currently fully operational, partly used, or empty, HSE guidelines state says that businesses should still find a safe way to carry out statutory testing.
Fixed wire testing is a legal requirement that covers all buildings to ensures its electrical system is safe and maintained. Testing must be completed by a competent and qualified engineer.

By law, most workplaces must undertake Fixed Wire Testing every 5 years, while industrial buildings must be tested every 3 years. However, it is recommended that all industrial, commercial, and domestic buildings, are inspected on an annual basis.
Our engineers are qualified to carry out an extensive range of statutory inspection testing, including electrical installation tests, commercial gas and flume safety checks, and air conditioning and heat pump checks.
WATER TREATMENT SERVICES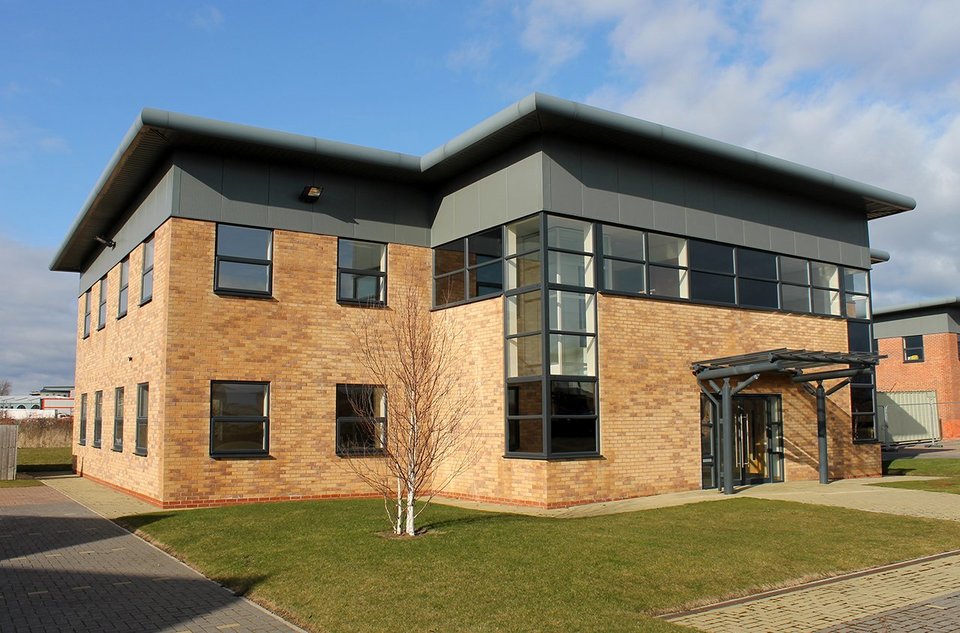 If your building has been out of use during the coronavirus, you are legally required to undertake a water system check before reopening.

In both cold and hot water systems, the bacteria in stagnant water can grow to harmful levels in as little as two weeks. Anyone who consumes this water is at risk of developing Legionnaires Disease.

It is a legal requirement for related risk assessments to be reviewed when water systems are reinstated. Risk assessments of air conditioning units must also be reviewed, to avoid infected water droplets spreading through the air.
Due to the airborne nature of Coronavirus, we recommend that air conditioning units have their filters changed while return-to-work checks are being carried out. These filters should then be changed on a regular basis.
phs Compliance offers a range of services to ensure your water system is safe and legally compliant.
CORONAVIRUS SURFACE SWAB TESTING
The ability to know when surfaces have been contaminated will play a significant role in reducing the spread of Coronavirus.

When a person infected with Coronavirus coughs, infected droplets land on nearby surfaces and instantly contaminate them. These droplets can remain on surfaces for several few days, which makes it easy for the virus to spread without anyone realising.

phs Compliance are offering Coronavirus Surface Swab Testing services to help businesses identify infected areas.

Our expertly trained testers can safely undertake swab testing at all workplaces, on everything from door handles to larger pieces of machinery. All testing is carried out in line with World Health Organisation guidelines, with results available in 3-4 days.

IMPROVE EMPLOYEE WELL-BEING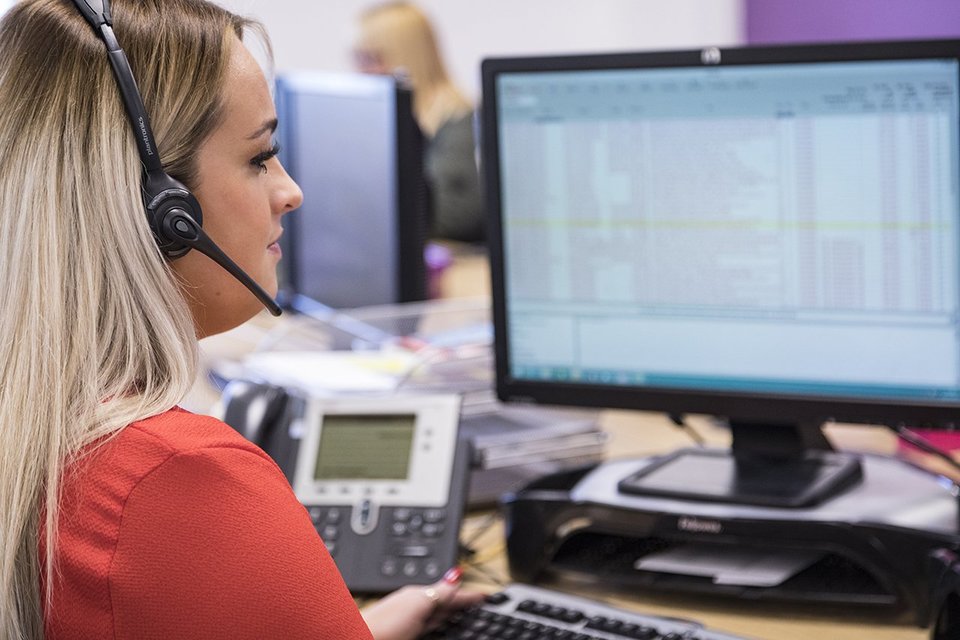 As businesses begin to reopen, employee health and well-being are becoming increasingly important considerations in building maintenance.

By focusing on energy efficiency, carbon reduction, and green sustainability, we can work with you to ensure your building is not only legally compliant, but actively working to increase the health and well-being of your employees.

No matter how big or small, phs Compliance can provide your business with bespoke compliance services that will help you grow.