Supporting productivity and communications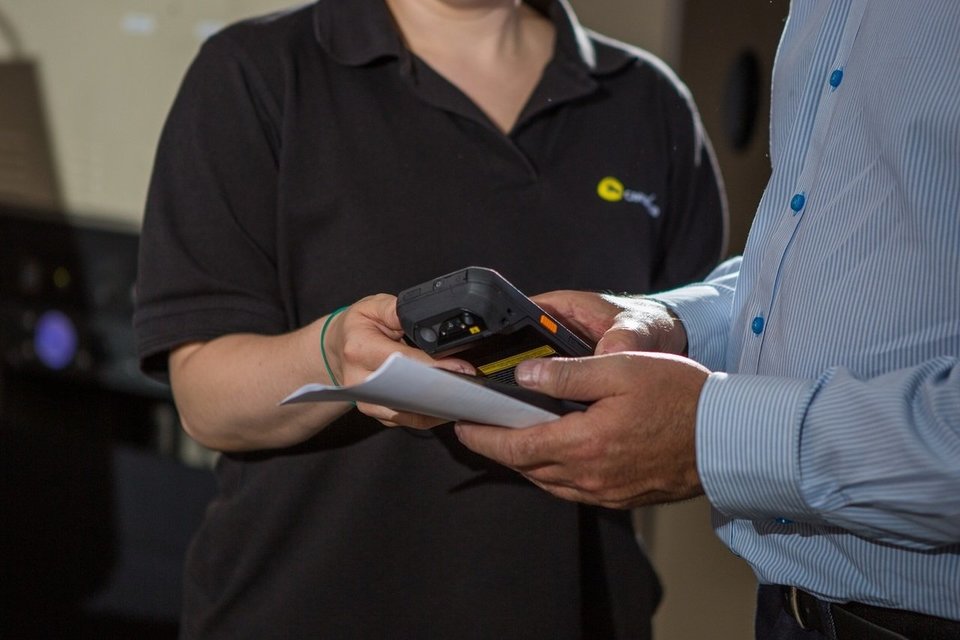 As part of an ongoing investment in technology, systems and training to support our large field-based engineering base, phs Compliance has completed a major roll-out of new rugged devices to portable appliance testing engineers. We've adopted Panasonic Toughpad FZ-N1 handheld tablets to best support our engineers' productivity on site and to improve communications with Head Office. Switching from a leading PDA manufacturer, phs Compliance chose the slim and lightweight 4.7" Panasonic Toughpad handheld thanks to its enhanced functionality.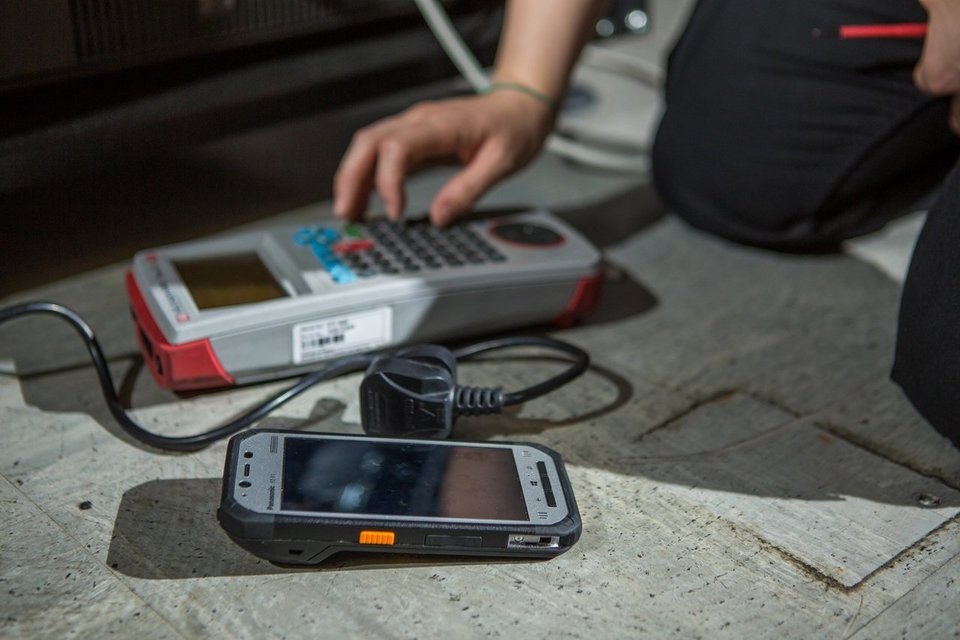 The first phase of the roll-out saw 75 portable appliance engineers equipped with the new Panasonic devices. The devices access key workflow applications such as receiving jobs and downloading and transferring test results back to base. As well as mobile telephone capabilities, our engineers can also use the new devices to access Google Maps and central applications such as web expenses and HR systems for booking annual leave.

The Panasonic devices are now being rolled-out to a total of almost 500 phs Compliance mobile engineers across all our electrical and mechanical engineering disciplines. With a long life span the devices also offer a low total cost of ownership.
What's not to like...
phs Compliance's System Manager says: "The Panasonic devices are more than tough enough to stand up to the testing environment and offer all the essential computing functionality our engineers need when carrying out their duties."
Shaun, one of phs Compliance's portable appliance notes that: "The new Panasonic Toughpad has undoubtedly improved the way I work. I can simply click on a specific job and then on to the postcode which brings up Google Maps. It has saved me time and I don't have to have more than one device on my windscreen. I have also saved time by being able to quickly download my test results and sign jobs off. Overall I feel that the new devices give a professional look and I have had many clients express how they look just like a smart phone."
Nick Miller, Corporate Sales Manager at Panasonic Toughbook, said: "The Panasonic Toughpad FZ-N1 is ideal for the mobile worker that needs a tough and lightweight device to deliver all the functionality of the office while on the move."