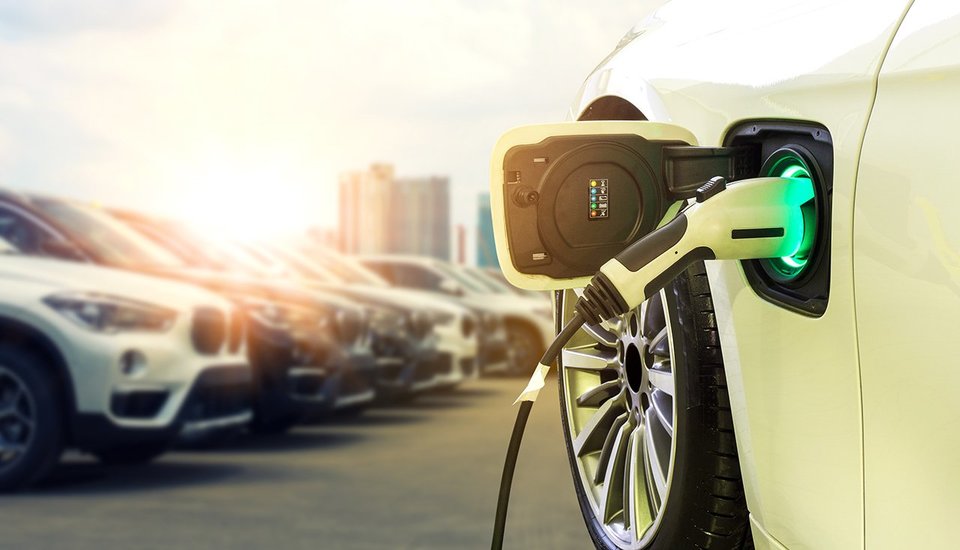 Now approved by the UK's Office for Low Emission Vehicles (OLEV) as an UK-wide authorised installer of approved electric vehicle charging points for workplaces (WCS) and domestic environments (EVHS), this achievement is not just a key part of phs Compliance's ongoing investment in technical and quality excellence.
It's indicative of how we're continuing to extend our nationwide building engineering services capability for our customers, and helping them meet carbon emission reduction targets.
We're also Rolec-approved for installing their OEM charging points. Rolec, a leading UK manufacturer and installer of outdoor electrical infrastructure, manufactures and distributes Europe's largest range of electric vehicle charging equipment.
Trained to C&G 2919-01 and approved to IET Code of Practice (Third Edition incorporating BS 7671:2018), phs Compliance engineers based in mainland UK locations install, inspect and test dedicated conductive charging equipment for pure and hybrid electric road vehicles (PHEV) including extended range electric vehicles. Our electrical engineers are trained fully to IET Wiring Regulations (18th Edition) and will support all related inspection and maintenance requirements for chargepoints.
Graeme Taylor, phs Compliance's Joint Managing Director says: "Achieving corporate accreditation as an authorised installer of electric vehicle charging equipment means we can significantly support the dynamic electrical infrastructure requirements of our customers as well as supporting their low carbon strategy. Not only can we advise customers on installation design requirements, we capture asset data and deliver compliance & maintenance tasks, protecting the lifecycle of capital-intensive equipment including electric vehicle charging points. We deliver value across our customers' electrical infrastructure".
Research in mid-2018 suggested that the UK requires by 2020 a six-fold increase in the installation of electric vehicle charging points. There are only 16, 500 charging points currently in operation across the UK. The report claimed that 100, 000 new charging & supply points would be needed to keep pace with the increase in electric vehicle sales expected to top 1 million electric vehicles on UK roads by 2020[1].
Many organisations across England, Scotland and Wales are preparing for electric vehicle charging in the workplace, driven by changes in commercial fleet or private motoring choices made by employees. We can help. For more information or to discuss your installation needs just drop us a line to hello@phscompliance.co.uk
[1]http://www.emu-analytics.com/blog/post.php?s=2018-...