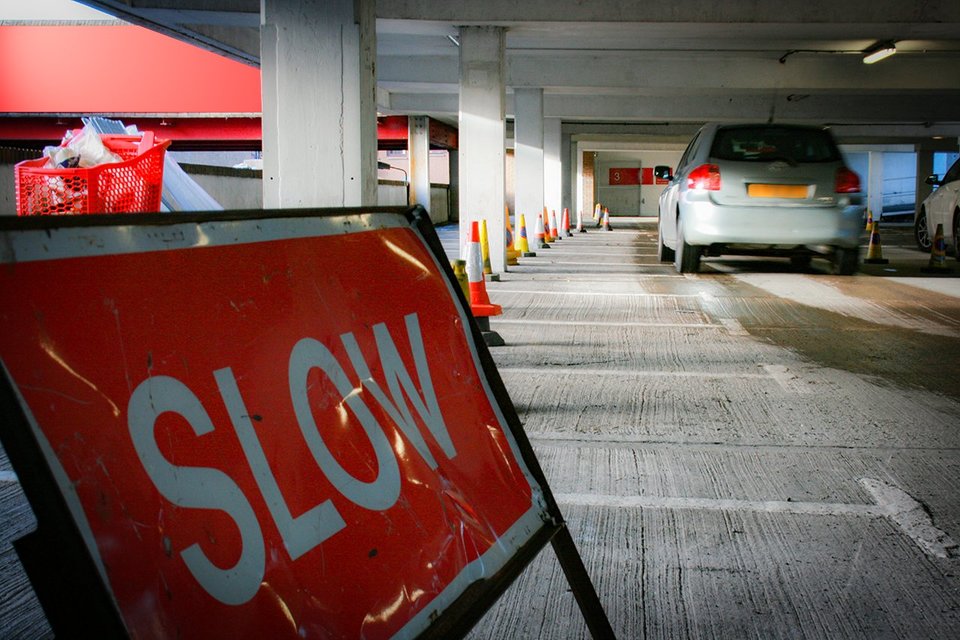 phs Compliance have supplied electrical and gas safety test, inspection and installation services to us for over a decade. We've built a good working relationship, we can trust phs Compliance to deliver, and our helpdesk know they can call if or when there is a problem. And phs Compliance plays an important part in our internal programme for excellent health and safety management.
phs Compliance has supported the effective management of valuable retail estate with professional safety compliance services. The potential for incidents to impact upon brand reputation and service centre operations is reliably and effectively mitigated.
We've helped our customer move away from costly reactive safety management to a more cost-effective, predictable and planned regime for facilities management.