EICR Inspections and Certification (Electrical Safety Certificates for Landlords & Companies)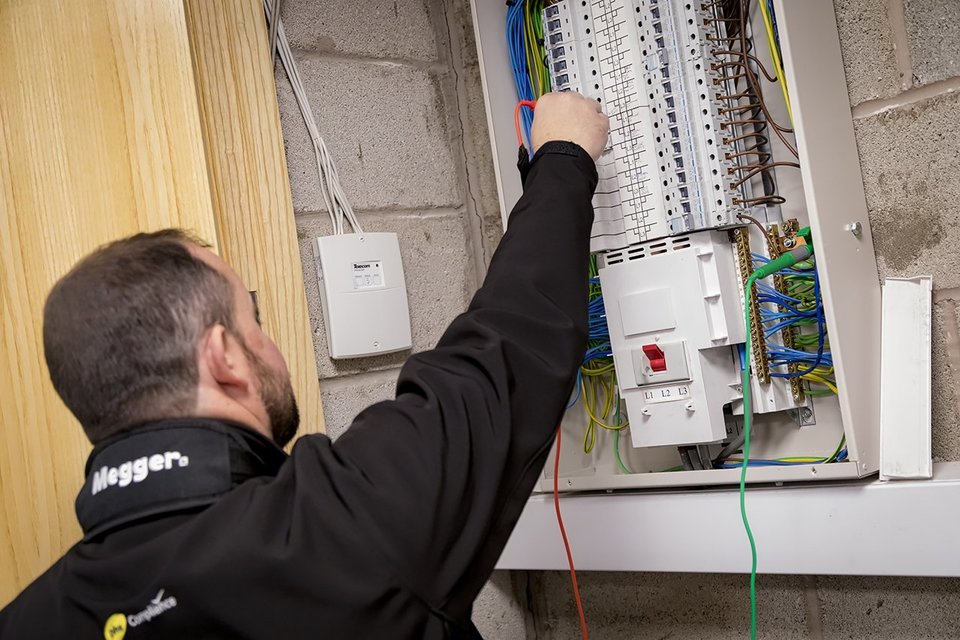 All workplaces in the UK must have an Electrical Installation Condition Report (EICR test) conducted on a regular basis. Workplaces that are deemed safe will be awarded an electrical safety certificate.
Failure to provide a safe workplace under the Electrical work regulations 1989 can have serious consequences including decommissioning of the building and financial penalties. An EICR certificate proves your workplace is 100% compliant and safe.
phs Compliance provides you with a complete inspection and certification service carried out by our own nationwide team of fully EICR report qualified electrical engineers.
Employing phs Compliance for your EICR Certification gives you the peace of mind that all work is carried out and authorised by a company of national standing with full industry and regulatory accreditation, which employs all its own EICR certification operatives, and does not use third-party subcontractors or franchisees.